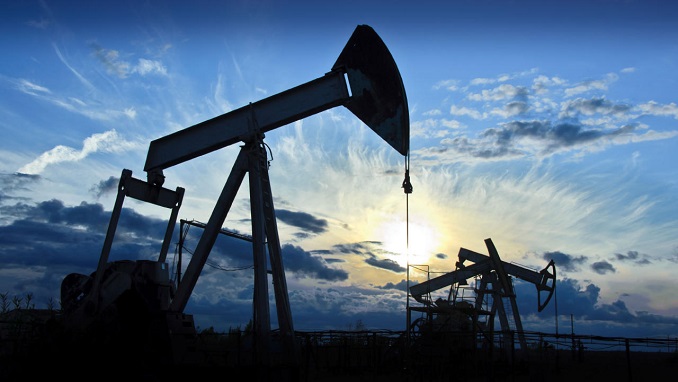 The Organization of Petroleum Exporting Countries (OPEC) will hold a dinner on Monday in Houston with U.S. shale firms, two industry sources said, according to Reuters. The move is the latest sign of the kartel widening talks about how best to tame a global oil glut.
The dinner will be attended by OPEC Secretary General Mohammad Barkindo and other senior OPEC officials, one of the sources said. A second source said the chief executives of U.S. shale companies of various sizes have been invited.
The meeting will be on the first day of the CERAWeek energy conference in Houston. On Tuesday, OPEC representatives will hold a dinner with U.S. hedge funds who have invested in shale firms, one source said.
OPEC held unprecedented talks with fund executives and shale producers on the sidelines of the same event last year.
"Shale has dramatically changed the world's perception of fossil fuels," said the chief executive of one shale company, declining to be identified by name. "We now have a seat at the table on pricing."
OPEC led by Saudi Arabia and non-OPEC Russia have reduced production during 2017-18 to prop up oil prices.
The United States, which rivals Russia and Saudi Arabia for the position of the world's largest oil producer, is not participating in cuts as its industry is represented by private producers who can be sued for collusion if they join the deal.
The OPEC cut has boosted prices LCOc1, which topped $71 a barrel this year for the first time since late 2014. But the rally is spurring renewed growth in shale output, offsetting the OPEC-led effort.
On Tuesday, the International Energy Agency (IEA) said the United States will overtake Russia as the world's biggest oil producer by 2019 at the latest. IEA Executive Director Fatih Birol said at an event in Tokyo the United States would overtake Russia as the biggest crude oil producer "definitely next year", if not this year.
"U.S. shale growth is very strong, the pace is very strong … The United States will become the No.1 oil producer sometime very soon," he told Reuters separately.