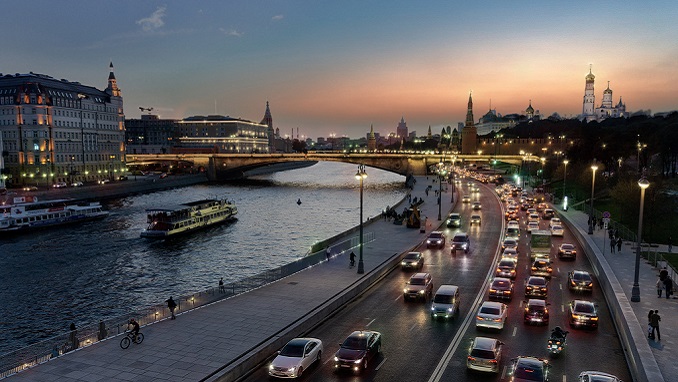 Russia's legal online betting industry could be in for a shakeup as legislators announced plans to abolish the self-regulatory organizations (SROs) that represent licensed bookmakers' interests, KalvinAyre.com reports.
This month, gambling affiliate Betting Business Russia reported that the Ministry of Economic Development was preparing legislation to abolish the country's three SROs – two representing bookmakers and a third repping sweepstakes operators – due to the government's belief that these groups are duplicating functions overseen by the Federal Tax Service (FTS).
The SROs were instrumental in setting up the two centralized payment hubs known as TSUPIS through which all betting transactions must be routed to comply with Russian law. But now that these systems are in place, the government claims that the SROs are duplicating the functions of the Federal Tax Service.
On Friday, Yuri Krasovsky, president of Russian bookmaker Liga Stavok and also of the First SRO of Russian Bookmakers, told Russian affiliate Bookmaker-ratings that the government's plan to abolish the SROs was "a strange initiative" and the rationale behind this move "did not seem to us real and objective."
Krasovsky noted that as recently as 2014, Russian-licensed bookmakers controlled as little as 20% of the online betting market. But this number has since risen to 60%, which Krasovsky maintains is a direct result of the introduction of SROs. Krasovsky went as far as to wonder if the push to abolish the SROs was being promoted by "black [market] bookmakers, because the illegal business is beginning to suffocate."
The government is set to convene another hearing early in the new year to discuss the SRO issue with legislators, industry figures, Russia's Central Bank and other government agencies.