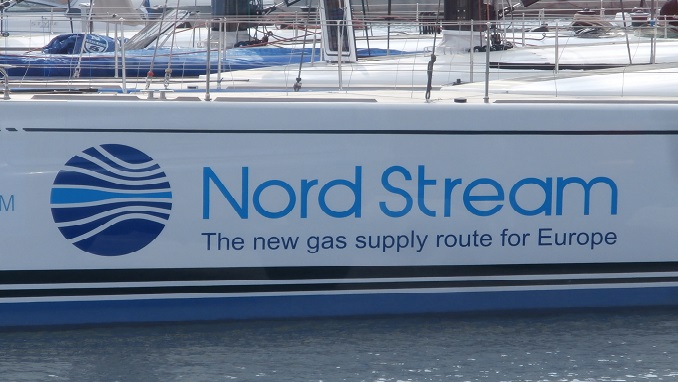 The United States has stepped up its efforts to block Russia's Nord Stream 2 project, adding legal action to diplomacy against the controversial gas pipeline, Bloomberg reports.
On Tuesday, the U.S. House of Representatives has condemned the Russian-backed Nord Stream 2, saying the undersea project will increase Russian control over Europe's energy supplies.
The bipartisan resolution passed by the lower house of Congress was symbolic and non-binding, but it highlights growing Congressional opposition to the $11 billion Russian project.
The document states that Nord Stream 2 will be a "drastic step backwards for European energy security and United States interests," and it calls for European governments to reject the pipeline project.
Also on Tuesday, it was reported that EU proposals to regulate offshore gas links such as Nord Stream 2 are to continue in 2019 after Austria ran out of time to broker an accord among national governments during its six-month EU presidency.
This week, U.S. Assistant Secretary for Energy Resources Frank Fannon urged European nations to abandon their cooperation with Russia on the Nord Stream 2 gas pipeline.
Fannon made the remarks when briefing the media on European energy security and the Nord Stream 2 pipeline via teleconference.
The official said that in his just-concluded trip to Europe, he talked with officials in Croatia, Hungary and Czech Republic about "the importance of diversification of energy sources, supplies, and routes to strengthen energy security, to do so in recognition of our shared values of our transatlantic alliance, and to do so away from Russian dependency."
Nord Stream 2 would run under the Baltic Sea, bringing Russian gas directly to Western Europe and bypassing the existing networks running through Ukraine, Poland, and the Baltic states. Russia's state oil giant Gazprom, which carries the project, has financing agreements with a number of western companies including Engie and Royal Dutch Shell.