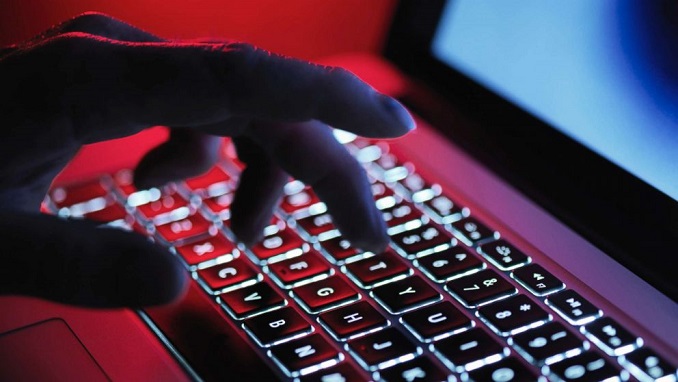 The Russian government has no plans to increase fines for Internet companies that break Russian laws, TASS news agency cited Deputy Prime Minister Maxim Akimov as saying on Thursday.
"No, we have no such plans," he said, answering a question about the matter, adding that such a project has not yet been submitted to the government.
According to a Reuters report earlier this week citing three sources familiar with the matter, Russian authorities planned to impose stiffer fines on technology firms that fail to comply with domestic laws.
The legislation, if it goes ahead, would hit global tech giants like Facebook and Google, which if found to have breached rules could face fines equal to 1 percent of their annual revenue in Russia, the sources said.
At this moment, the Russian Law enforcement committee could fine a few thousand dollars to an accused company, alongside blockage of the services in the country as punishment. 
The Russian regulator has repeatedly accused Facebook and Google of failing to comply with Russian laws. It blocked access to LinkedIn in 2016 and tried to do the same to the Telegram encrypted messenger service in April this year.
According to Reuters' sources, the increase in fines could apply for services such as search engines, news aggregators, VPN services, instant messengers, online cinemas and other companies that collect personal data from Russians. One of the sources from a Russian company also said that an increase in fines can be considered as an alternative to blocking services.