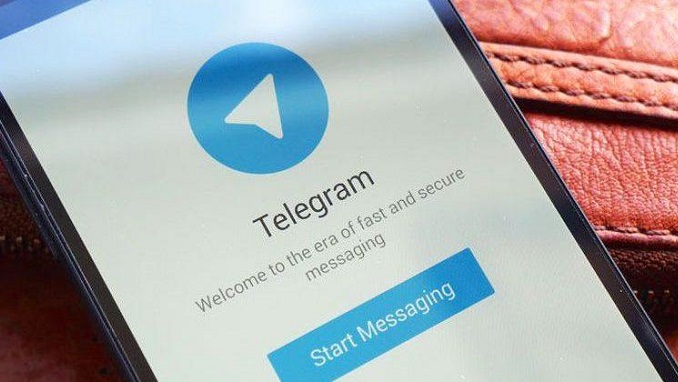 Russia's top court has ruled on Tuesday that the Telegram messaging app can be forced to provide user data to security services, AP reports.
Supreme Court Judge Alla Nazarova rejected an appeal filed by Telegram, objecting to Russia's Federal Security Services (FSB) obtaining the encryption keys to its platform. As a result, Telegram will be legally obligated to grant security forces access to the private messages and other data of its users, unless it can convince an appellate court to reverse the decision.
The ruling is the latest blow to the app, which encrypts user communications and has faced pressure from Russian and other authorities in the past.
Telegram is seen as a flagbearer for a movement that prides itself on respecting user privacy, deploying encryption, and thwarting attempts at government interference. But as a Russian enterprise, Telegram is bound by the draconian laws that give the country's security forces extensive surveillance powers.
China blocked Telegram in 2015, and authorities in several countries say Telegram is the message service of choice among Islamic State extremists.
The FSB said the app was used by a suicide bomber who killed 15 people in St. Petersburg last year. French authorities said it was used by ISIS radicals who killed a priest in Normandy.
Yet the app is also popular among ordinary people around the world — from Russian election observers to French President Emmanuel Macron's staff. Telegram has claimed it has more than 100 million users.
Following Tuesday's court ruling, Russia's communications regulator ordered Telegram to provide the encryption keys within 15 days. The app could eventually be blocked in Russia if it doesn't comply.
Western governments, including the UK and U.S., have also found themselves engaged in an encryption war with tech companies, who insist that it is impossible to implement backdoors without weakening protocols. If an entry point for state security is created, they insist, it will be exploited by hackers and state-sponsored attackers.