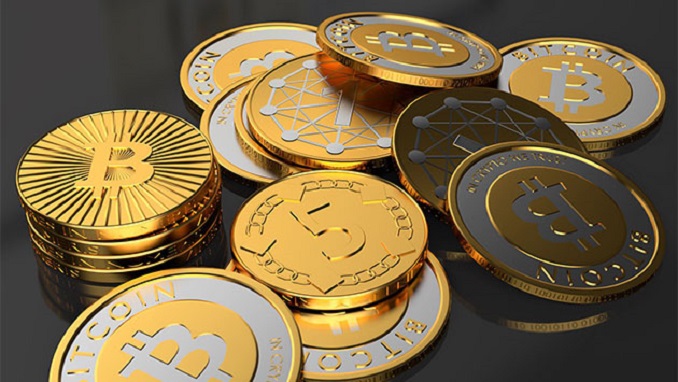 Texas Securities Commissioner Travis J. Iles has taken an emergency action to stop the activities of a cryptocurrency-related scheme involving Russian companies, Coin Telegraph reports.
The Commissioner entered a cease and desist order against Coins Miner Investment Ltd., a cryptocurrency investment promoter operating in Russia.
Coins Miner was found to have been soliciting funds from Texas residents by pretending to represent Coinbase, a San Francisco-based company that operates an online platform for buying, selling, and storing digital currency.
According to the first order, the company was also purportedly parodying emails and manipulating online media to create the impression that it is a legitimate cryptocurrency mining firm in the U.K. However, the Securities Board's action alleges that Coins Miner is running a complex, online fraud out of Volgograd Oblast, Russia, the Texas State Securities Board said.
U.S. authorities have been tightening their grip on cryptocurrency-related fraud. In August this year, the North American Securities Administrators Association (NASAA) has provided an update on the progress of the efforts of state and provincial securities regulators in the United States and Canada to put an end to cryptocurrency fraud.
Back then, NASAA said that over 200 active investigations of Initial Coin Offerings (ICOs) and cryptocurrency-related investment products are currently underway by regulators in the United States and Canada as part of "Operation Cryptosweep." Since its launch in May, this campaign has led to 47 enforcement actions involving ICOs or cryptocurrency-related investment products. In late May, the number of such actions was 35.