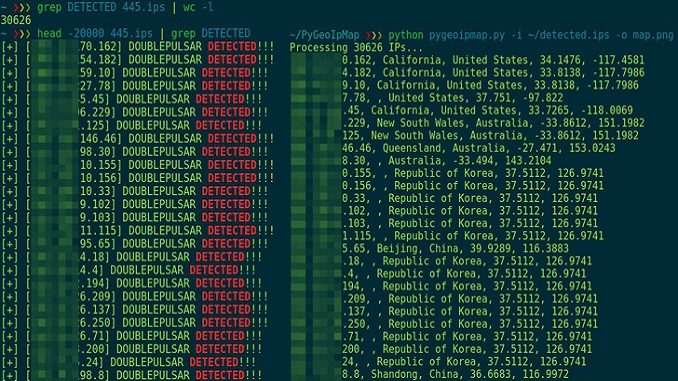 A San Francisco court postponed the bail hearing of suspected Russian hacker Yevgeniy Nikulin, after prosecutors said he tried to escape, Bloomberg reported.
Nikulin was extradited from the Czech Republic at the request of the U.S. a few days ago, after a long legal battle and a row with Russia over which country he should be extradited to. He was charged with computer fraud in his home country.
According to Bloomberg, Nikulin attempted to escape during the medical evaluation on March 30. Sources said the 29-year-old resisted the guards that accompanied him but failed to escape.
Nikulin was charged by a federal grand jury in San Francisco in a nine-count indictment in 2016 with breaking into the computers of LinkedIn, Dropbox and a now-defunct social question-and-answer company called Formspring in 2012.
He appeared in San Francisco federal court on Wednesday wearing shackles, when a prosecutor said marshals who supervised him in custody described his behavior as defiant, including physical confrontation and an attempt to escape.
Yevgeniy Nikulin was detained at the request of the U.S. in the Czech Republic in October 2016. In early 2018, Prague agreed to extradite the Russian to the US. According to the investigation, he has pleaded not guilty.
Nikulin's public defender told the judge that "an innocent defendant has the right to be treated with respect and dignity." Nikulin's bail hearing was postponed until later this month, but no exact date was set.
Russia expressed disappointment over Nikulin's extradition to the U.S., charging that the Czech Republic had decided in favor of its ally rather than on legal grounds. The Russian Ministry of Foreign Affairs called the decision "politically motivated".