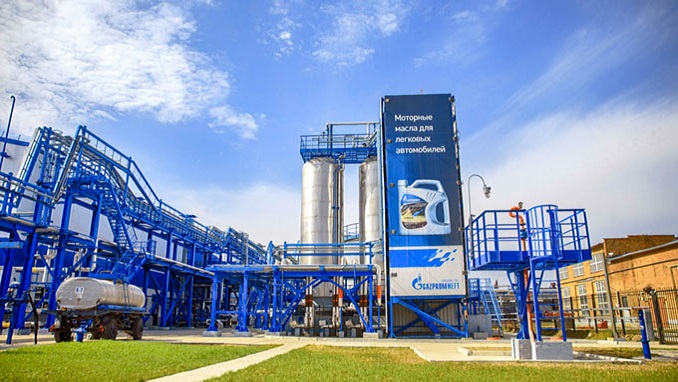 Russian gas giant Gazprom said on Wednesday it has discussed possible cooperation opportunities with Italian gas grid company Snam, Europe's biggest gas pipeline operator, RNS reported.
Gazprom said the companies discussed cooperation "taking into account Gazprom's implementation of the TurkStream project".
The Russian company also said Snam's Chief Executive Marco Alvera told Gazprom's head Alexei Miller about Snam's plans to "facilitate" creation of new gas transportation routes in the Mediterranean region.
Snam is the Italian national gas infrastructure company. It had a market capitalization of around $17 billion at the end of last year. Snam was originally a subsidiary of Italian energy company Eni. It has since become an independent company, whose largest shareholder is CDP Reti, a holding company controlled by the Italian state. The utility operates in Italy and, through associated companies, in Austria, France and the United Kingdom.
Last month, Snam and Eni said they are considering a joint investment in a pipeline to transport Russian gas from Turkish Stream to Austria via Bulgaria. As a country reliant on Russian supplies from the Baumgarten hub, Italy wants to ensure enough gas supplies can reach Austria after Gazprom stops exporting via Ukraine.
Eni Chief Executive Claudio Descalzi and Snam Chief Executive Marco Alverà said in March that they would consider taking part in the project.
According to Interfax, the two officials explained that Italy, which is expected to receive gas through the Baumgarten hub, would like to ensure sufficient gas supplies for itself after Russia's Gazprom energy giant stops transit through Ukraine.
The European media is referring to the Turkish Stream's second leg project aimed at southern and southeastern Europe as South Stream Lite. It appears that the second leg can replicate the route of the South Stream's onshore extension running through the European Union.