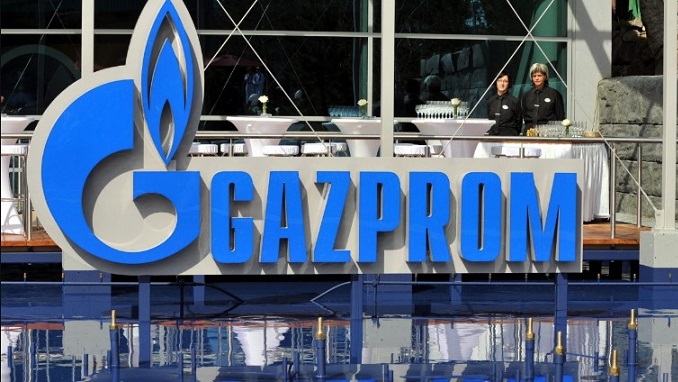 Russian energy giant Gazprom could return to the Eurobond market in February after risks related to its dispute with Ukraine are removed, Interfax news agency reported on Thursday, citing a source familiar with the matter.
Gazprom said late last year it had paid Ukraine $2.9 billion to settle a legal row, part of a wider gas package deal reached in December. This week, it said freezing of some of its assets at the request of Ukraine's state-owned Naftogaz has been lifted.
The company plans to attract funding in U.S. dollars and euros, the source said.
On Thursday, it was reported that Russia's new Prime Minister, Mikhail Mishustin has granted Gazprom's oil arm, Gazprom Neft, the development rights to the Khambateyskoye gas and oil field on the Yamal Peninsula.
According to the federal government, the oil company will pay about 2 billion rubles ($32 million) for the production licenses.
The field is located both on land and offshore, with a portion situated in the Gulf of Ob. Gazprom Neft already possesses the licenses for several nearby fields, including the Novy Port field located a few kilometers to the south, where production has been in full swing since 2014.
The Yamal Peninsula is a key area for the company. Up to 8.5 million tons of oil is sent through Novy Port's terminal per year.