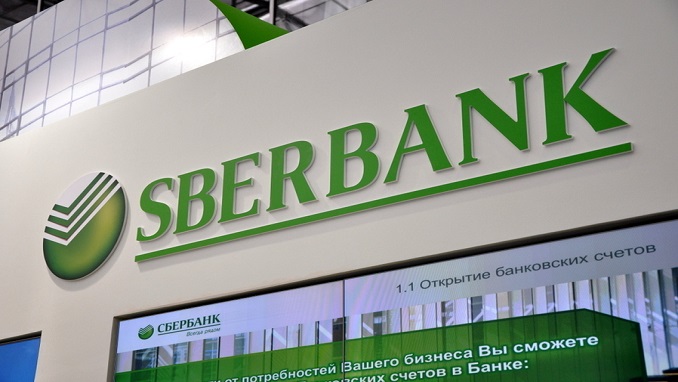 Russia's largest bank, Sberbank, has announced the creation of an Artificial Intelligence alliance including internet majors Yandex and Mail.ru, mobile operator MTS, oil company Gazprom Neft, and the Russian Direct Investment Fund (RDIF), Vedomosti reported citing the lender's CEO German Gref.
Sberbank is a digital innovation frontrunner and is already planning its own digital ecosystem under the Sber brand.
The news of an AI alliance are in line with the general trend of big tech advances being pushed by conglomerations of largest banks and corporate majors. The latest such initiative is Russian integrated telecom major Rostelecom and country's second-largest state-controlled VTB Bank considering to set up a big data exchange platform.
Reportedly, the AI solutions will be developed in the format of state-private partnership, curated by the Ministry of Economic Development. The RDIF will take charge of both financing and spinning the developed AI solutions abroad. A representative of the fund said that it had already raised $2 billion for Russian AI developers.
In a separate report, business website RBC said that Sberbank has launched the most powerful supercomputer in Russia, the 7th most powerful in Europe and 29th most powerful in the world.
The supercomputer, presented by the bank last week, was developed jointly with U.S. company Nvidia, and is named Christofari in honour of the first ever client of Sber Kassa (Sovier predecessor of Sberbank) Nikolay Christofari. The cost of the powerful machine was not disclosed, and the bank plans to use the machine in the development of AI-based services.
Christofari is already used in voice recognition and automated client services of Sberbank. The bank will also outsource the capacity of the supercomputer to third parties for a fee starting in December.