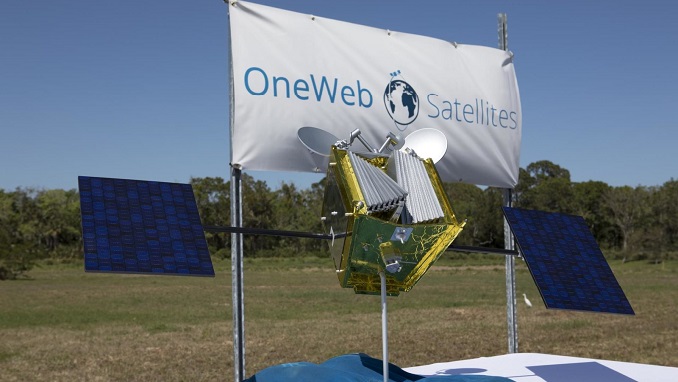 American tech start-up OneWeb, which plans to bring an affordable internet to the world using satellites, has offered to sell a minority stake in the project to the Russian government in order to assuage the country's fears of the project, Reuters reports.
Russia's federal security service (FSB) had previously expressed concerns that OneWeb's satellites could be used for intelligence gathering and espionage operations that would jeopardize the country's national security.
One Web has now offered to sell Russia a 12.5 percent stake in the project, according to the news agency. The stake would be offered in exchange for access to the Russian market and assistance from the Russian space agency Roscosmos.
Russia is an important market for OneWeb's project because it has many remote areas where high-speed broadband is not available. Sources told Reuters that the offer would give Russia's government representation on the country's board of directors and access to technical details about the project.
It is unclear whether Russia would accept the offer. The company claims it is holding similar conversations with a variety of countries worldwide.
Greg Wyler, a former Google manager, launched the start-up in 2012 and has since raised $1.7 billion for the project from a number of investors, including Airbus, Coca-Cola, and Qualcomm.
Last year, Wyler testified before Congress and provided details about his plan to the Senate Committee on Commerce, Science, and Technology. During his testimony, Wyler described his vision for bringing low-cost internet to rural areas and boosting local economies in the process.