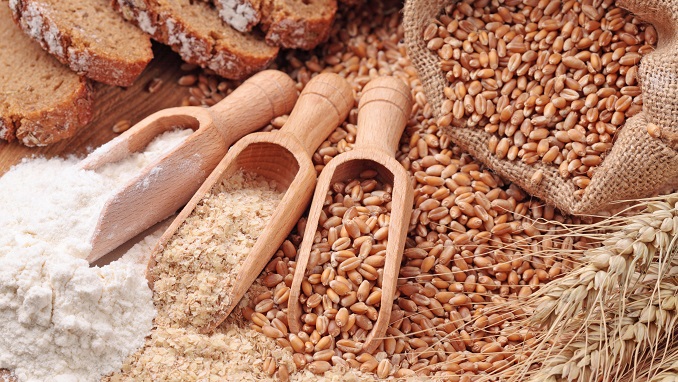 Russia's Agriculture Ministry lifted its forecast for 2018/19 grain exports to 42 million tons at its routine Friday meeting with major traders, who interpreted it as another sign that the risk of export curbs is easing, Food Retail reports.
"According to preliminary data from Rosstat, the gross grain harvest in 2018 was 112.8 million tons. We also asked the regions for current balances, and, based on the updated figures, the Ministry of Agriculture raised the forecast for grain exports in the current agricultural year to 42 million tons," the press service quoted Russia's deputy minister of agriculture Oksana Lut.
Chicago wheat gained ground on Monday, recouping some of the last session's deep losses, although the market was trading close to its weakest in nearly three weeks on easing concerns over export curbs by top supplier Russia.
Soybeans eased for a fourth consecutive session on pressure from expectations of another year of bumper production in Brazil.
The Chicago Board of Trade's most-active wheat contract rose 0.5 percent to $5.16-3/4 a bushel by 0334 GMT after hitting at its weakest since Dec. 6 at $5.11-3/4 a bushel.
Losses in Paris were limited by a weaker euro and expectations that Russia exports would still slow sharply in the second half of the season and leave more room for other suppliers.
Benchmark March milling wheat on Paris-based Euronext was down 1.50 euros, or 0.7 percent, at 204.50 euros ($233.07) a tonne by 1707 GMT. It earlier fell to 204.25 euros, its weakest level since Dec. 11.