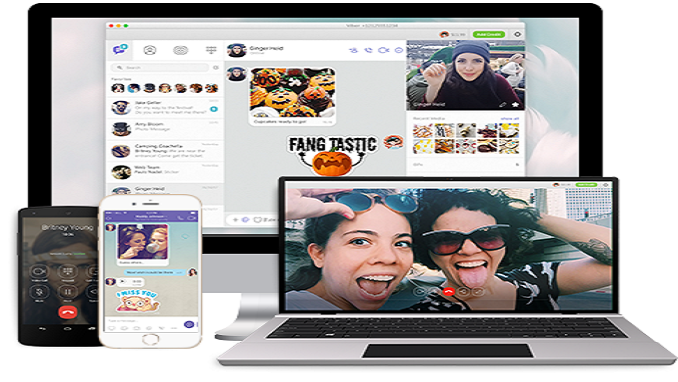 Online messaging service Viber has refused to provide codes needed to read users' electronic messages to Russia's Federal Security Service, or the FSB, RBC business daily says.
Viber Media S.a.r.I., a subsidiary of Japan's Rakuten, which owns one of the most popular messengers in Russia, is ready to cooperate with authorities of various countries, though it will not provide codes for the descrambling of messages, Viber's COO Michael Shmilov told the newspaper.
"One has to understand that in the majority of countries cooperating with law enforcement bodies is required for providing assistance to users – search for spammers, apprehending plotters who use platforms similar to ours for illegal actions and so on. It is obligatory for us to cooperate with them. But there are things we will never do," he said, adding that this concerns furnishing encrypting keys. "They may be requested from users, but we as a company do not see and store them, and even when the special services arrive our reply does not change," he added.
This comes after Russia's Supreme Court turned down a request from the management of the electronic messaging service provider Telegram to declare an order void issued by the Federal Security Service that established the rules and procedures of obtaining codes for reading users' electronic messages.
In October 2017, a Moscow court found the Telegram Messenger responsible for violating the Code of Administrative Procedure's requirement for disclosing to law enforcement officials requested information about messages being exchanged by its users and fined the company 800,000 roubles ($14,000). The app, owned by a Russian entrepreneur, has contested the fine.
Telegram said the FSB order violates civil rights. Now the company faces the threat of being blocked in Russia.