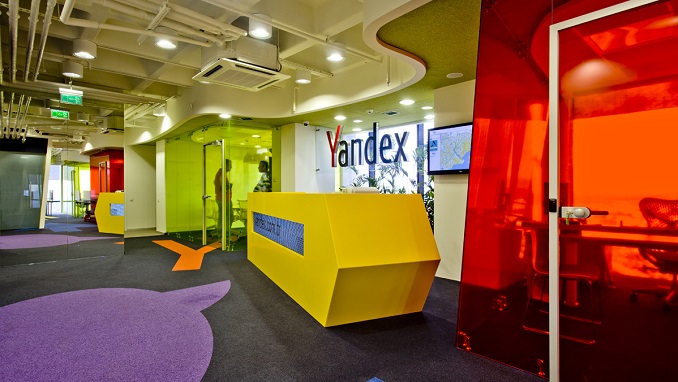 Russia's tech conglomerate Yandex has launched its new intelligent public cloud platform, Yandex.Cloud, which according to the company will "enable companies to develop and support web apps and services using Yandex's advanced technologies and infrastructure."
According to Lenta.ru, the company said it aims to establish competition to similar services by global internet giants Amazon, Google, and Microsoft.
The company said Yandex.Cloud is deployed across local data centers, which "enables companies to store and use databases containing personal data in Russia as required by law."
"Yandex.Cloud will help companies of various sizes and industries to boost their efficiency or expand their business without large-scale investment. Yandex.Cloud's ease of use, flexible pricing, and the accessibility of Yandex technologies make it easy to complement an existing IT infrastructure or even serve as an alternative to it," a company statement said, adding that the service has been under testing in over 50 Russian companies, including Tinkoff Bank, S7 Airlines and X5 Retail Group.
The project's head Yan Leshinsky said access to Yandex.Cloud is currently available on request and will be open to all by the end of 2018.