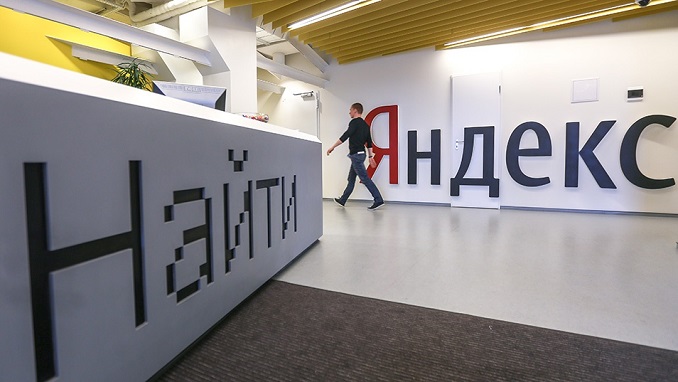 Russia's internet and tech major Yandex released a short video app for fashion and style Monday, Reuters reported. The company hopes the latest addition to its ever-growing portfolio of services will rival China's TikTok.
The Yandex app is called Sloy, the Russian word for layer, the company said in a statement, according to Russian media.
It is currently only available in App Store in Russia, Belarus and Kazakhstan.
Its release on Android is planned for 2020, and the company is considering release in Europe and the United States next year, Yandex said.
TikTok, which has more than 500 million users a month and is particularly popular with teenagers in China, allows users to create and share short videos with special effects.
Sloy was tested by a hundred fashion experts over the summer. Yandex said the idea for the app came from employees who had previously stood out as a separate startup within the company, personal recommendation service Yandex.Zen. The team began developing a new product in early 2019.
Sloy was the first Yandex project built entirely on Augmented Reality technology. Previously, the object recognition function which is part of the technology was partially used in the voice assistant "Alice" and the company's flagship search engine.