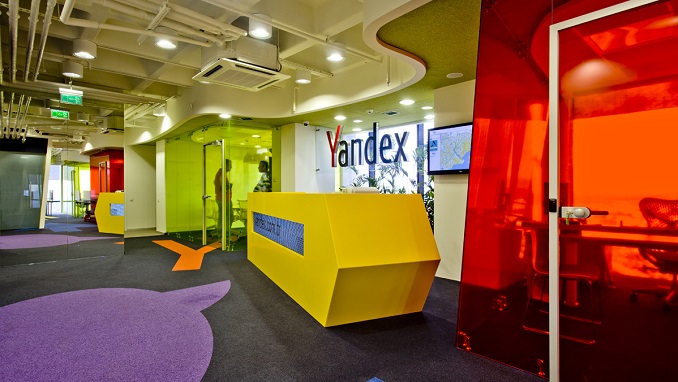 Shares in Russian tech giant Yandex on the Moscow Exchange rose to a new historic record on Thursday after the company was praised by Russian President Vladimir Putin in his annual televised Q&A session, Rb.ru reports.
In peak value, the company's stock price reached 2,531.6 rubles ($40.15) per share, which is 2.49% higher than the day before. The shares later settled at 2,511.6 rubles ($39.8), which is 1.79% higher than the figure the day before. The previous record of 2,519 rubles per share was set in March 2018.
In a question from the audience, Yandex's General Director Elena Bunina asked if the government could soften the legislation governing unmanned vehicles so that this technology could be developed faster.
"We now have one of the best drone driving technology in the world. But we have very long procedures," said Bunina.
According to her, in the United States, 1,400 unmanned cars are being tested, whereas, in Russia, Yandex brought only the first five to the roads.
Putin, in response, praised the company.
"We are proud of you. Yandex is a wonderful company, which is successfully competing with such giants as Google, and this is not without the support of the state," the president said.
About the legal regulation of unmanned vehicles, the president said that in this matter it is necessary to take into account the peculiarities of Russia. However, the pace of progress should be faster, he noted.