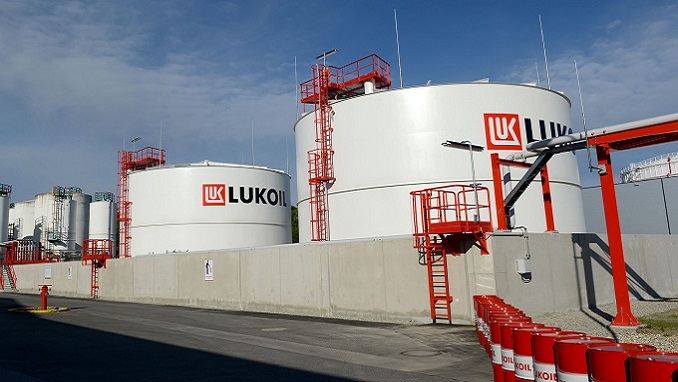 Russian energy firm Lukoil is looking at an opportunity to implement liquefied natural gas (LNG) projects in Cameroon, the company's president Vagit Alekperov said at the annual meeting of shareholders on Thursday, according to Vedomosti.
"Yes, we are planning new LNG projects but only outside Russia," Alekperov said.
"Legislation allows only those [LNG] projects, whose implementation started before 2013. We, therefore, look at projects in Congo and, most likely, in Cameroon and in other parts of the globe where we have gas assets discovered also," Alekperov added.
It was reported earlier that Lukoil takes interest in a range of overseas projects, including Kazakhstan, Azerbaijan, Ghana, and Nigeria.
This month, Lukoil announced it is entering a project in Congo with the stake of 25%.
The company signed a sale and purchase agreement with African energy company New Age through its subsidiary New Age M12 Holdings. New Age plans to use the proceeds from this transaction to strengthen its balance sheet and redeploy into opportunities at earlier stages in its African portfolio, including the adjacent Marine III license.
The project is operated by Italian oil and gas company Eni, with a 65% operating interest. State-owned company Societe Nationale des Petroles du Congo is also a partner in the project, with a 10% interest.
"Entering this project is in line with our M&A strategy. The project is characterized by explored reserves, substantial production growth potential, access to well-developed infrastructure and it also fits our technological expertise," Alekperov said earlier this month. "On top of that, the project is already free cash flow positive. We are also pleased to expand our partnership with Eni that is well-experienced in international offshore projects and known for its successful footprint in the region."