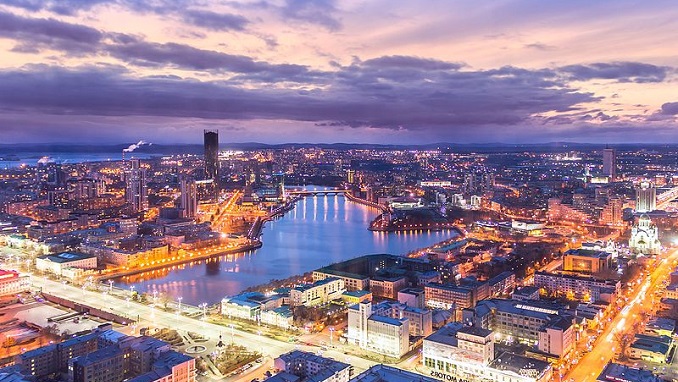 Osaka won the rights to host the 2025 World Expo, beating out rivals Yekaterinburg in Russia and the Azerbaijan capital of Baku, during voting in Paris on Friday, The Nikkei Asian Review reported.
Celebrations were held in Paris after the results were announced, and crowds marked the good news early Saturday morning in Osaka.
The vote by the Bureau International des Expositions (BIE) returns the event to the city 55 years after the 1970 Osaka Expo, which drew 64 million visitors and is regarded as one of the most successful expos ever held.
The 2025 World Expo will be officially known as the Osaka-Kansai Japan Expo, a reflection of the effort to promote the bid as one with the support of the wider Kansai region, including the neighboring cities of Kyoto, Nara and Kobe.
Under the theme of "Designing Future Society for Our Lives," the expo will be held on Yumeshima, a man-made island in Osaka Bay, between May 3 and Nov. 3.
In a reaction to the voting, the general director of the Yekaterinburg Bid Committee Alexander Chernov told reporters that Russia "will bid and will win the right to hold EXPO in the future."
"Russia definitely deserves hosting the EXPO. Another team will come. Be it Ekaterinburg or another city – Russia has a lot of cities deserving to represent us at this event," Chernov said.
"Russia should always bid. I am confident such a decision will be made in in the near future and we will get the EXPO," he said.