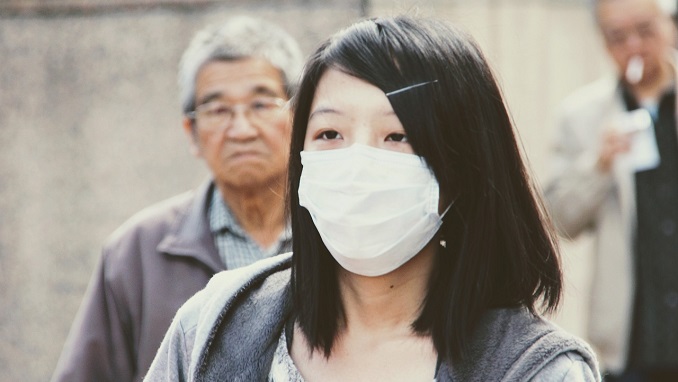 State-run operator Russian Railways has suspended passenger traffic between Russia and North Korea because of the coronavirus outbreak, TASS reported.  
In accordance with a message from the North Korean Ministry of Railways dated February 1, 2020 passenger railway traffic between Russia and North Korea through the Khasan-Tumangang checkpoint has been suspended until further notice, the Russian Railways said in a news release.
The Chinese authorities at the end of December 2019 identified an outbreak of coronavirus 2019-nCoV-related pneumonia. Apart from China, the disease was registered in 23 other countries, including Russia. 
The World Health Organization (WHO) has declared the outbreak as a global emergency. A total of 17,000 have been infected by the virus in China. There have been more than 350 fatalities.
Russia said on Sunday it plans to expel foreigners who test positive for the fast-spreading new coronavirus. Russia, which closed its 4,300-km (2,670-mile) border with China on  Thursday, reported two cases of the virus last week. The infected people, both Chinese, were isolated in the Siberian region of Tyumen and the far eastern Zabaykalsky region. 
Russia's military will start flying back Russian citizens from China's Hubei province, the epicenter of the virus, on Monday, taking 130 people back out of a total more than 600, officials have said.
Separately, Russia had moved 58 of its citizens back from China's border regions as of Feb. 1, the regional Primorsk government said on its Instagram account over the weekend.