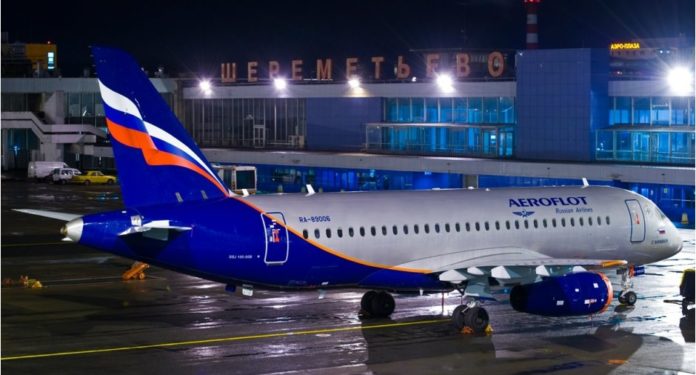 Sheremetyevo International Airport (SVO) switches to the autumn-winter flight schedule, from October 28 through March 23, 2019. During this period flights from Sheremetyevo will be operated on 188 routes – 37 more than in the winter season of 2017/2018.
In terms of growth in the number of destinations in the upcoming winter season, Sheremetyevo is recognized as the leader among the 15 largest airports in the world with the most developed route network.
The main Moscow base for Aeroflot, Sheremetyevo Airport increases the frequency of flights to destinations traditionally popular in the winter season, including Europe, Asia and the Middle East. Moreover, their domestic transportation program will launch new destinations from Sheremetyevo.
From October 28, Rossiya Airlines will be operating flights from Sheremetyevo to 11 Russian destinations.
With the start of the winter season, British Airways will resume flights on the route Moscow (Sheremetyevo) – London (Heathrow). Flights from October 28 will be operated daily.
Due to the commissioning of modern infrastructure facilities and effective cooperation with the airlines Sheremetyevo provides passengers with a wide choice of routes for both travel and business travel.
Passenger traffic at the airport for the winter season is projected to be 19 million passengers, 20% more than in the winter season of 2017/2018.