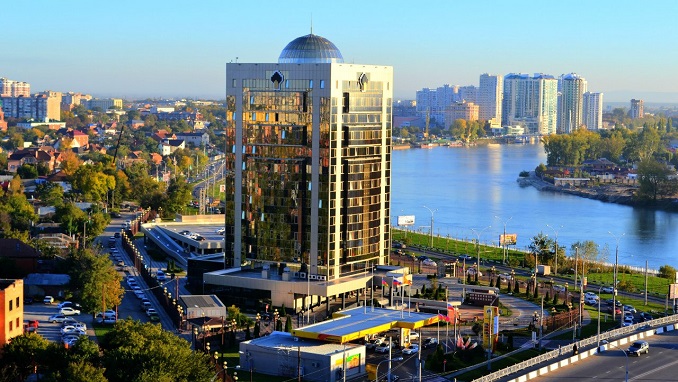 The head of Russia's state-controlled oil giant Rosneft is warning that U.S. sanctions on Iran and Venezuela will trigger "major imbalances in the oil market."
Rosneft Chief Executive Igor Sechin, a close ally of President Vladimir Putin, on Thursday predicted an increase in oil prices and a reduction in global oil production as a result of the sanctions, RT reported.
U.S. officials have said they want the sanctions on Iran's oil sector, which are scheduled to go into effect on November 5, to reduce Iran's oil exports to "zero," and have been pressuring countries around the world to stop buying oil from Iran.
Speaking at the Eurasian Economic Forum in Verona, Italy, Sechin said the resulting rise in oil prices means that "those who are going to pay are also going to be U.S. and European consumers."
Oil prices have soared into the $80 a barrel range since April, when U.S. President Donald Trump announced he was abandoning Iran's 2015 nuclear agreement with world powers and re-imposing economic sanctions.
Trump also has ordered a series of sanctions against Venezuela, which has some of the largest oil reserves in the Western Hemisphere and, like Iran, has been struggling to keep producing and exporting oil in the face of sanctions.
Trump has sought to put the blame for rising prices on the OPEC oil cartel rather than the collapse in production seen in Iran and Venezuela.
Sechin and Russia's oil sector were both targeted by the Western sanctions. However, Sechin boasted that Russia's oil production has been rising despite the sanctions and is expected to increase further by the end of the year.