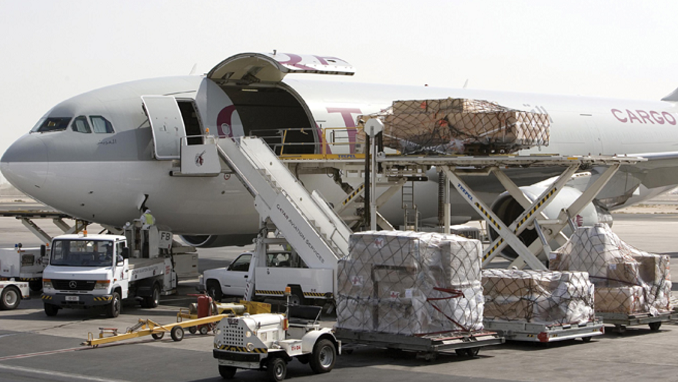 As of October 1, 2019, Turkish Cargo Airline has increased the frequency of flights from Istanbul to Sheremetyevo International Airport to twice a week.
Turkish Cargo flights on the Istanbul – Moscow (Sheremetyevo) – Istanbul route are operated on Mondays and Thursdays using B777F and A330 cargo aircraft.
Turkish Cargo Airline began regular flights to Sheremetyevo Airport on June 12, 2019. The largest Turkish airline provides Russian shippers with a broad range of opportunities for cargo transportation from Sheremetyevo to Europe, Latin America, Africa, Middle East, Southeast Asia, and the USA, the airport's press service said.
The development of cargo operations is one of Sheremetyevo's top priorities. Presently, Sheremetyevo is the largest cargo hub in Russia, and its position in the European market is going from strength to strength. In 2018, the airport became the leader in the Moscow hub in terms of cargo traffic: Sheremetyevo's share amounted to 63%.
The stable growth in cargo traffic at Sheremetyevo is supported by the development of the infrastructure at the Moscow Cargo terminal and the introduction of digital technologies and electronic services which facilitate the acceleration of cargo handling, as well as targeted efforts to improve the quality of customer and airline service.
The success of Sheremetyevo's activities in this area has been underpinned by its effective cooperation with major air carriers, such as Aeroflot PJSC and AirBridgeCargo, Russia's leading cargo airline.