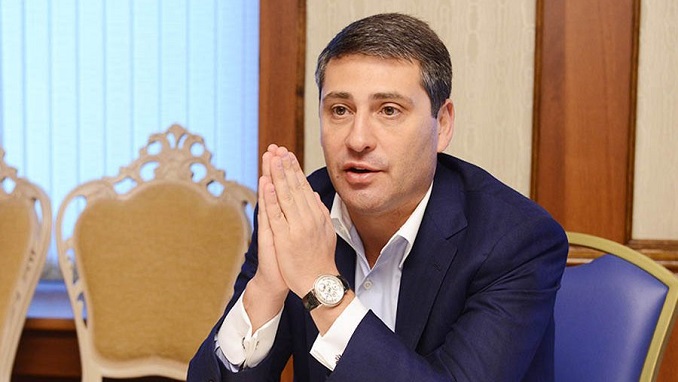 Billionaire Arkady Rotenberg has sold his construction firm Stroygazmontazh, a spokeswoman said on Thursday, according to Reuters.
Both Stroygazmontazh and Rotenberg, who is President Vladimir Putin's former judo sparring partner, have been under U.S. sanctions since 2014. Rotenberg was among the Russian officials and business executives blacklisted in the aftermath of Russia's annexation of Crimea from Ukraine in March 2014.
Stroygazmontazh, a company specializing in building gas pipelines but also involved in other constructions projects, took part in the building of the controversial Kerch Strait Bridge between the annexed Crimea Peninsula and Russia's mainland.
The company began to grow rapidly in the last decade and in 2014 became the largest contractor of Gazprom with revenue of $3.53 billion. Since the end of 2014, Rotenberg became the owner of 100% of Stroygazmontazh directly. Together with Stroygazconsulting Ziyad Manasir and Stroytransneftegaz owned by Gennady Timchenko and his partners, the companies formed the so-called 'Big Three' of contractors.
Business website RBC reported on Thursday that Stroygazmontazh had been sold to construction company Gazstroyprom for some 75 billion rubles ($1.18 billion). Russian gas giant Gazprom owns a 49% stake in Gazstroyprom, according to the SPARK database which aggregates data from business registries.
A spokeswoman for Rotenberg said he planned to use the funds made in the sale to invest in Russia.