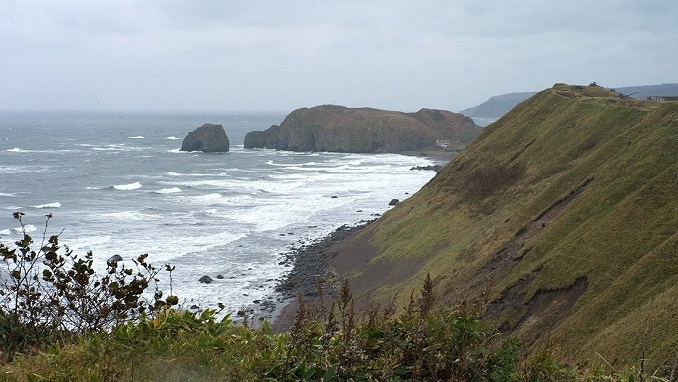 Russia wants to install 51 additional military infrastructure components on the Kuril Islands, according to Reuters, citing the state-run TASS news agency.
Japanese territory claims part of the chain, and the territorial issue extends back to the Soviet Union's seizure of several islands at the close of World War II. The two nations have not signed a formal peace treaty.
On the Iturup and Kunashir islands, which Japan claims as its Northern Territories, the ministry says it has constructed more than 30 facilities, including seven residential quarters for military personnel.
In the next years, it did not offer any specifics on the kind of structures that it planned to erect.