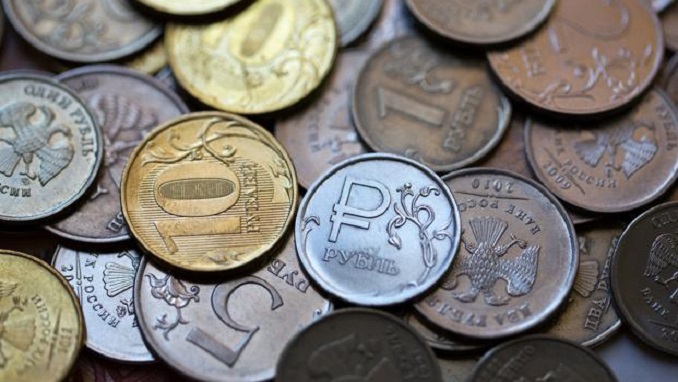 Moscow city authorities intend to erect a modern sports center near the existing Luzhniki Olympic Complex, which is one of the world's biggest multi-purpose sports facilities, RIA Novosti news agency reported with reference to the City of Moscow construction department.
The head of the construction complex of the Russian capital Marat Khusnullin said that several new sports facilities will be built in the territory of the Luzhniki complex, with the cost expected to exceed $60 million. Near the Friendship arena, the city will build the largest tennis club in Russia, with 25 courts. According to Khusnullin, the tennis club will occupy an area of around 5,000 square meters. Also near the Luzhniki, a martial arts center will be opened, the official said.
A 25-meter swimming pool, massage rooms, a bath complex, multipurpose halls for group classes and other facilities are also planned. The complex will include seven open-air courts and a beach tennis court.
Earlier, the Mayor of Moscow, Sergei Sobyanin, reported that permission had already been received for construction works, planned to be completed by 2020. The authorities expect to open the Crystal ice palace and a retractable-top swimming pool at the location by 2019.
On Monday, another large construction project was announced in Russia – Monolitstroy, a company headquartered in the city of Krasnoyarsk, said it will build an enormous Sports Palace in the Kaluga region, near Moscow.
According to RussiaConstruction.com, the contract for the project has already been signed. Data published on the website of public procurement shows the company entered into an agreement at a starting price of 3.85 billion rubles ($60 million), since other companies were not admitted to the tender.
The sports complex construction will be funded both from the federal budget and by the Kaluga region. The project financing will be carried out in several stages: the amount of money will be divided into three parts, which will be received in 2018, 2019 and 2020.
The facility will be located in Kaluga and include several buildings of varying number of floors, as well as an ice arena and three swimming pools.