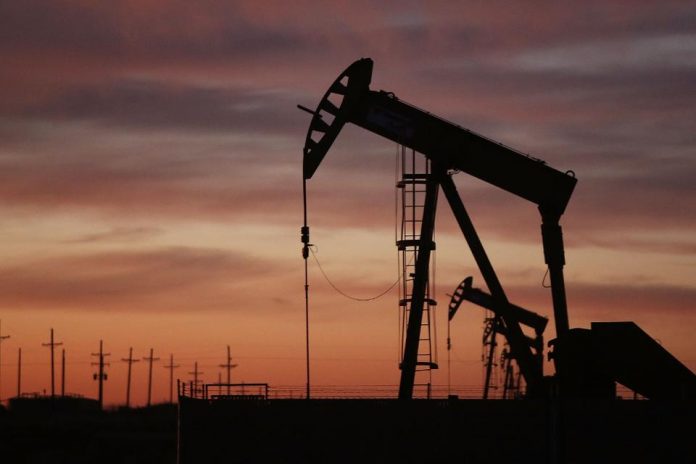 Russia's First Deputy Prime Minister Andrei Belousov said in an interview with the 'Vesti v Subbotu' (News on Saturday) program on the Rossiya-1 TV channel that oil prices should reach about $35-40 per barrel.
"My estimation is that [the prices] will adjust at the level of about $35-40. There are other estimations, namely by the Russian Ministry of Energy, that it will be higher, over $40. We shall see who is right," he said.
Earlier, the Russian Ministry of Energy predicted that after the current drop in oil prices, the prices will rise to about $45-55 per barrel in the second half of the year. Next year, the prices should remain at the level of $40-45, the ministry said.
Answering the question of which Russian companies will be the first to receive part of the government assistance announced earlier this week, Belousov said air carriers, hotels, and tourism businesses will have priority.
"As for small business, and we have a lot of small businesses in trade, in construction… for them, it is deferring tax payments, and easing inspections, including field inspections of the Federal Tax Service (FTS)," the First Deputy Prime Minister added.
The authorities said they would unlock a $4 billion fund to help the economy with the coronavirus pandemic. Prime Minister Mikhail Mishustin said at a cabinet meeting that the government should help in particular companies in trade, tourism, and aviation, and announced that the government would expand lending offers to small- and medium-sized enterprises.
Earlier in March, the Russian government announced measures to support the tumbling ruble amid falling oil prices after OPEC and Moscow failed to agree to a deal to reduce output and Saudi Arabia launched an all-out price war.