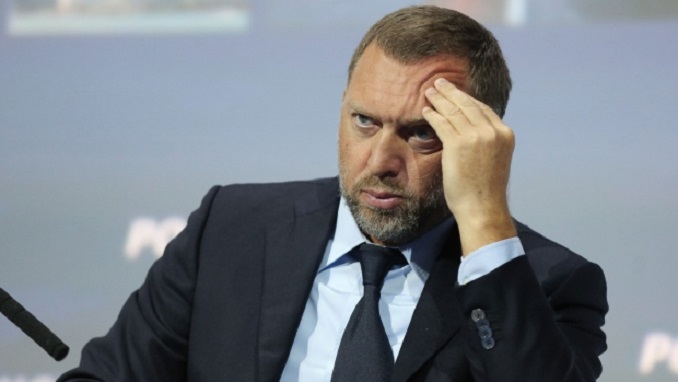 Russian energy company En+ Group, owned by billionaire Oleg Deripaska and hit by U.S. sanctions against Russia in April, said on Thursday its board is considering the company's re-domiciling from Britain's Jersey to one of Russia's new domestic offshore zones, TASS news agency reports.
The London-listed En+ Group, which manages Deripaska's energy and aluminum businesses, was one of eight companies with ties to the Russian tycoon to be placed on a U.S. Treasury blacklist in April. The sanctions were related to Moscow's alleged meddling in the 2016 U.S. election.
En+ also said on Thursday that its board had already approved a move from Cyprus to Russia of one of its subsidiaries – En+ Holding Limited – which manages the group's energy division.
Relocating En+ Holding Limited would allow the group to benefit from Russian legislation creating a domestic equivalent to foreign offshore tax havens.
The legislation, passed through Russia's lower house in July, established two 'special administrative regions' within Russia – on Russky Island in the Sea of Japan and on Oktyabrsky, an island on a river in the Russian exclave of Kaliningrad.
Foreign companies registering in these regions enjoy the benefits of special tax regulations, including zero taxes on profits received by way of dividends.
Since the sanctions, En+ Group has taken several steps to protect its many hydropower and aluminum businesses. Deripaska has stepped down from the group's board in an attempt to have the sanctions lifted.