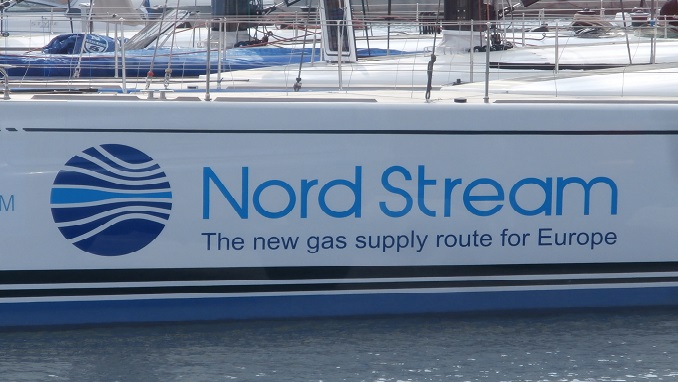 The European Union should protect its companies from the United States' ongoing attempts to dictate energy policy and the accompanying threats of sanctions over the Nord Stream 2 gas pipeline, the CEO of the Austrian oil and gas company OMV, Rainer Seele, has said, according to EADaily.
The pipeline, which will bring Russian gas to Europe once completed, is built by Russian gas giant Gazprom and several European companies, including OMV. Washington is opposing Nord Stream 2, saying that pipeline project will increase Europe's dependence to Russian energy. The U.S. has also repeatedly threatened firms involved in the pipeline with sanctions.
"I would like to hear whether or not Europe is going to protect the independence of their own countries when somebody else would like to dictate to Europe what kind of energy policy they should follow," Seele told the Financial Times on Thursday.
Seele pointed out that U.S. opposition to the project was guided by its desire to boost its own LNG deliveries to the continent and had little in common with fair competition.
He also expressed confidence that the current political crisis in Austria, which has led to the dismissal of Chancellor Sebastian Kurz, would not affect the country's energy cooperation with Russia.