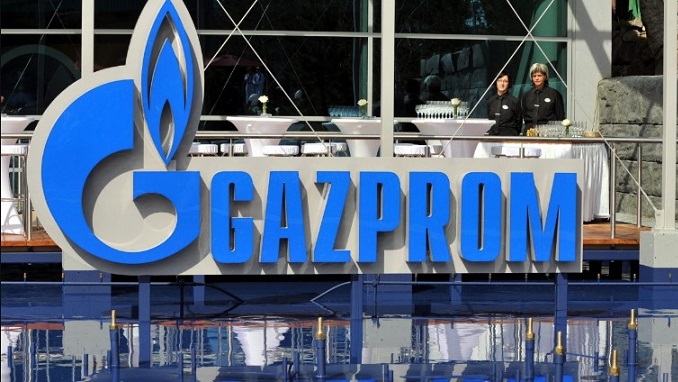 Russia's energy giant Gazprom predicts that the volume of pipeline gas exports will significantly decline compared with last year, Head of the Financial and Economic Department Alexander Ivannikov said, commenting on the company's financial report under the 2019 International Financial Reporting Standards (IFRS), Vedomosti writes.
The company expects that its exports will reach 166.6 billion cubic meters at an average annual price of $133 per 1,000 cubic meters. However, these figures could change depending on the market situation, he noted.
Last year, Gazprom supplied Europe (Turkey included) with 199.2 bln cubic meters of gas, with an average price of nearly $204 per 1,000 cubic meters. Gazprom's export revenues from these supplies totaled nearly $40.8 billion. But starting from early 2020, the company faced a whole number of problems on its key export market. In accordance with the figures outlined by Ivannikov, this year Gazprom's export revenues could be nearly halved to $22.1 billion.
This is explained by an unusually warm winter and the excessive volume of fuel reserves in Europe. With the beginning of the COVID-19 pandemic and attempts to stop the spread of the virus through restrictions, gas consumption in Europe had decreased. In addition to the excessive volume of gas in Europe's underground storage facilities, this again led to falling prices on the market. Subsequently, demand declined in all sectors, except for public utilities.
Gazprom is not expecting a quick recovery of the market, according to Ivannikov. By the middle of summer, the price of supplies could decrease to $70 per 1,000 cubic meters. However, by the end of the year the trend could change and prices could be restored to nearly $130, he noted.