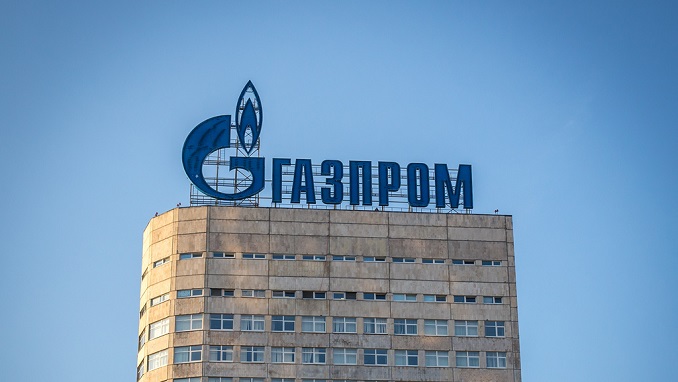 Lider CJSC, which belongs to Gazfond and Gazprombank, is the new owner of the Dunes sanatorium in the Gulf of Finland and a 37.7-hectare land plot on which it is located, Polit reports.
The new owner of the asset, formerly owned by Andrey Molchanov's development group LSR Group, was registered on June 21.
A representative of LSR Group confirmed the sale of the site, saying it "received a profitable bid." Details of the transaction are not disclosed, but it is known that LSR Group acquired the asset for 1 billion rubles last year (15.8m). Currently, the market value of the sanatorium and the land on which it is located is estimated at 2-3 billion rubles ($47.4m).
It is worth noting that the acquired site is located near the Lakhta Center – the gas giant's headquarters under construction. The sanatorium, built in 1978, is located on the shore of the Gulf of Finland in the city of Sestroretsk, which is part of the administrative boundaries of St. Petersburg. The area of the six-storey building is 14.4 thousand square meters.
According to the Regional Geo-information System of St. Petersburg, the territory acquired by Gazprom is intended for recreational purposes, which means that it allows the construction of tourism and sanatoriums, hotels, boarding houses and summer cottages not exceeding 15 meters in height.
Gazprom plans to jointly develop the Dunes sanatorium and neighboring sanatorium White Nights, located on an area of 33 hectares. In 2017, the White Nights boarding house was leased by insurance group SOGAZ, which is also connected with the structures of Gazprom, from St. Petersburg until 2066. SOGAZ plans to increase the number of rooms in the sanatorium, build new sports and medical facilities and modernize the equipment.