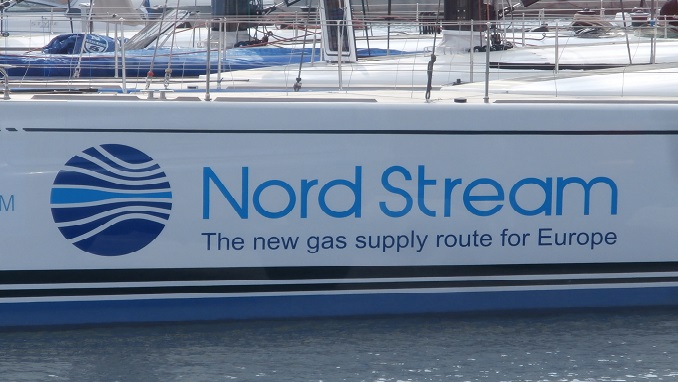 The construction of the Nord Stream-2 gas pipeline is proceeding according to an agreed schedule, Russian energy giant Gazprom's chairman of the board of directors said Friday, according to News.ru.
"It's going fine … everything is going according to the schedule that has been agreed upon," Viktor Zubkov was quoted by Russian media as saying.
Zubkov added that the company sees no serious obstacles in the implementation of the project. Nord Stream 2 is a joint venture of Gazprom and five European companies, which form a consortium.
On Monday, the CEO of Austria's OMV group, which is one of the Nord Stream 2 investors, said that the company had already invested $607 million in the pipeline project and was intending to continue financing the pipeline.
"To date, we have transferred 531 million euros [$607 million] to the project," Rayner Zele said, adding that the next year's funding would depend on the demands of the Nord Stream 2 operator.
Gazprom and OMV are planning to conclude a deal on assets exchange in the first three months of the next year, Zele added.
"[Gazprom CEO] Alexey Miller and myself have reached a clear agreement that the deals would be signed and prices set in the first quarter of the next year," Zele said.
The politically controversial Nord Stream 2 is designed to deliver 55 billion cubic meters of Russian natural gas annually to the European Union via the Baltic Sea and Germany, and is expected to be put into operation by the end of 2019.
Ukraine, Poland and the Baltic countries, backed by the United States, have been fiercely opposing the project, saying it will strip them of valuable gas transit fees and increase Europe's dependence on Russian energy.