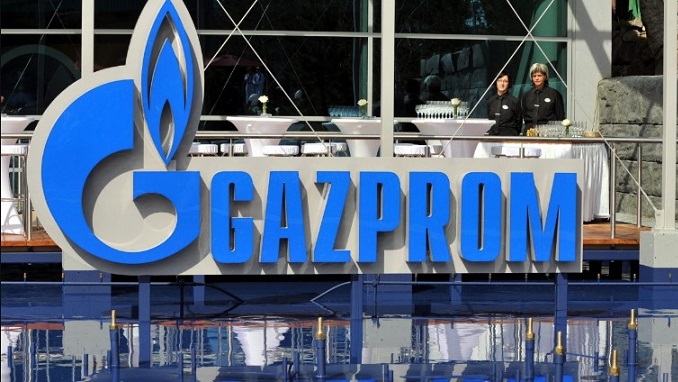 Russian state gas giant Gazprom is ready to continue the contract for gas transit to European countries with Ukraine, the CEO of the Russian gas holding Alexei Miller said on Friday at a meeting of the Russian Prime Minister with Ukrainian politicians, Interfax Ukraine reported.
"As far as the transit contract is concerned, Gazprom is ready to continue gas transit over the territory of Ukraine to European nations on the basis of the extension of the effective contract," the top manager said.
The Russian gas producer is also ready to start talks on a new gas supply contract with Ukraine, Miller noted.
"Gazprom is ready to enter negotiations for making a new contract on direct delivery of the Russian gas to the Ukrainian market. Certainly, it is early to speak about the specific price under this contract; however, being aware of exorbitant, stratospherically expensive level of prices for end consumers present on the Ukrainian market at present, it can be absolutely definitely said that the price for the end consumer in Ukraine under the new contract on direct supplies of the Russian market will be approximately a quarter below the current price level," Miller said.
The two contracts signed in 2009 by Gazprom and Ukraine's Naftogaz on gas supplies to Ukraine and on gas transit through the country to Europe are now effective and will expire at the turn of 2019.
Last year, the Stockholm Arbitration court handed down a final decision on the dispute between Gazprom and Naftogaz regarding the contract on gas transit via Ukraine, ordering the Russian company to pay $2.56 billion to Naftogaz. Gazprom challenged these decisions and later sought complete cancellation of the 'transit' decision.
According to a preliminary schedule, the appeal of Gazprom against the arbitration decision on gas supplies is planned for review in October this year.