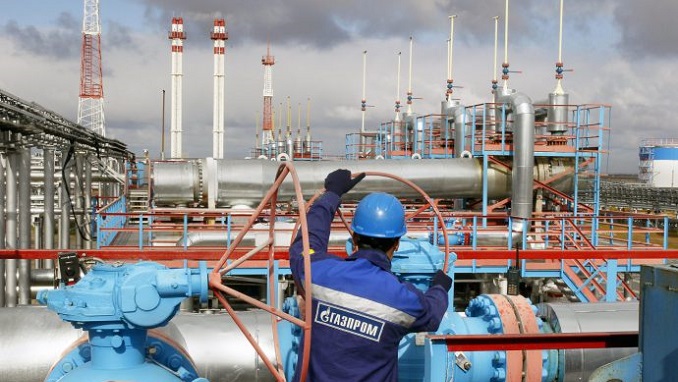 Lithuania's main gas importer, Lietuvos Energijos Tiekimas (LET), has agreed the terms of a new one-year Russian gas import arrangement with Gazprom, the company's CEO Mantas Mikalajunas said Tuesday, according to Russian news outlet Delfi.
Lithuania, which also has LNG import deals and access to storage, previously paid among the highest prices in Europe for Russian gas.
Mikalajunas told S&P Global Platts that LET — formerly known as Lietuvos Duju Tiekimas — was close to finalizing the deal with the Russian gas giant. LET, which is part of the state-owned energy holding company Lietuvos Energija, moved to a one-year supply option with Gazprom at the end of 2016 at what it described as "market prices."
"Lietuvos Energijos Tiekimas has agreed with Gazprom on the terms and conditions for gas supply in 2019 and the contract is in the closing stages," Mikalajunas said. "The supply is ongoing."
Mikalajunas declined to disclose the commercial details of the latest contract, including the purchase volumes.
Lithuania's energy deal with Russia is connected to Tuesday's opening of a gas terminal in Kaliningrad, a Russian enclave between the Baltic country and Poland.
Gazprom's CEO Alexei Miller said during a ceremony attended by Russian President Vladimir Putin that the direct gas supply to Kaliningrad has rendered obsolete the energy route used so far, through Belarus and Lithuania.
"The gas supply system through the Minsk- Vilnius – Kaunas – Kaliningrad gas pipeline is completely shut off. The gas supply to the Kaliningrad region is currently fully implemented through the receiving sea terminal," he said. Miller noted that the daily capacity of the terminal is now 13.2 million cubic meters of gas.