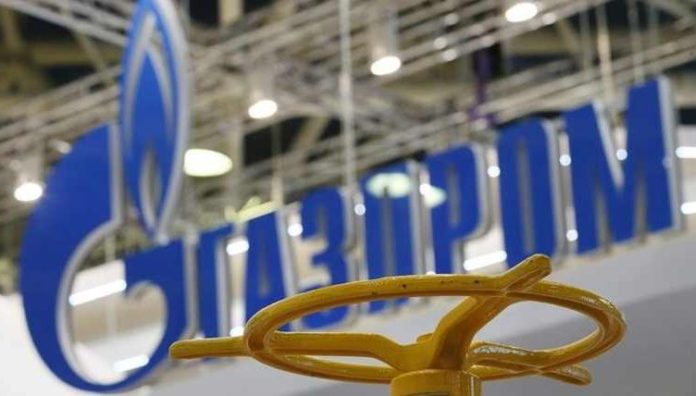 Russia's gas giant Gazprom said on Friday it was taking a pause from using some of its debt tools, Reuters reports.
The company said however that it had not suspended its loans program and it still had access to private loans.
According to banking sources, a deepening legal dispute with Ukraine's Naftogaz over gas supplies led Gazprom to suspend its external borrowing program this year. A London court in June froze the firm's assets in Britain at the request of Naftogaz.
A British court holds hearings on September 4-5 regarding moves by the state to arrest Gazprom's assets, a Gazprom representative told reporters on a conference calls on Friday.
Meanwhile, the Russian giant continues to announce record export volumes to the region, where it generates a sizeable portion of its profits. Last week, Gazprom announced an increase of 65 percent to its net profits in the first half of 2018, to 630.8 billion rubles ($9.2 billion, 7.9 billion euros).
Gazprom said on Friday its TurkStream pipeline, due to supply Russian gas to Turkey via the Black Sea from next year, is already 80 percent complete.
"The realization of large-scale Gazprom export projects to Europe are continuing," CEO Alexei Miller said in comments carried by Russian news agencies.
Over the first eight months of the year, Gazprom exported over 133 billion cubic meters of gas to Turkey and the EU – up 5.6 percent on the same period of the previous year, Miller said.