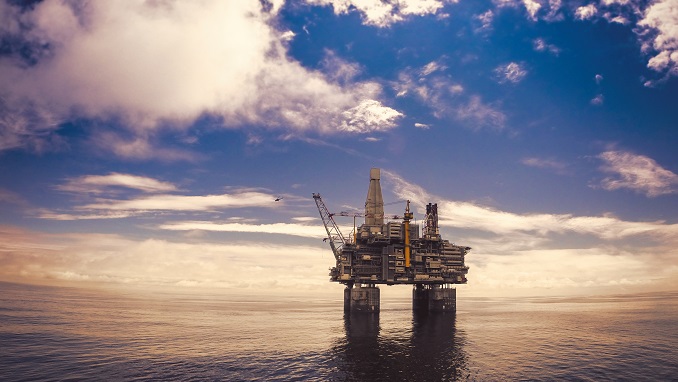 Global oil prices are falling – September Brent futures fell in price on the London ICE Futures by $0.44 (-0.63%) to $68.91 per barrel. The Brent fell in price by $0.73 (-1.1%) to $ 69.35 per barrel, Russian media reported.
September futures for WTI fell in price on the New York Mercantile Exchange (NYMEX) by $0.44 (-0.65%) to $66.76 per barrel. The day before, this futures rose in price by $0.85 (+ 1.3%) to $67.2 per barrel.
According to the American Petroleum Institute (API), US oil reserves rose by 806,000 barrels last week. Experts predicted a reduction in reserves by 4.167 million barrels.
The US Department of Energy will release a report on the country's hydrocarbon reserves on Wednesday. Gasoline stocks in the United States fell by 1.1 million barrels last week, distillates – by 600 thousand barrels, experts say.
In addition, investors are worried about the beginning of the fourth wave of the coronavirus in the world, which could significantly undermine demand, as evidenced by data on an unexpected reduction in oil imports by Japan, the world's fourth largest buyer of raw materials.
In June, Japan reduced its oil purchases by 1.2% in annual terms.