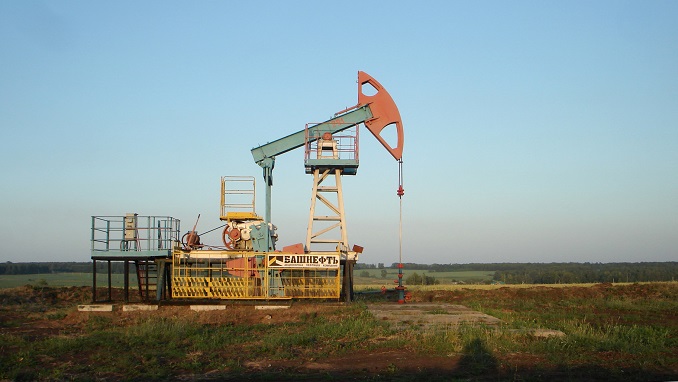 Russia's Ministry of Finance reported on Wednesday that the average price for domestic Urals oil benchmark was $62.50 per barrel in April, a 340 percent surge year over year, according to RT.
The ministry says that the average price for Russian export oil brand was $60.47 per barrel in the first four months of this year, compared to $41.04 per barrel in the same timeframe of 2020.
According to experts, the price increase was largely attributed to a rebound in global fuel demand and the enforcement of the terms of the OPEC+ agreement.
According to Viktor Parno, Argus' vice president for market growth in Russia, the CIS, and the Baltic States, the recent increase in the price of Russian oil is also attributed to the peculiarities of its composition.
"The market condition changes from time to time, and medium-heavy varieties become more common than light varieties. Urals is now the most requested oil grade in Europe in terms of supply volumes," Parno added, adding that the region's major importers are Germany, Poland, the Netherlands, Belgium, France, and a host of other EU countries.
According to Parno, China and Japan are some of the top buyers of Russian oil.