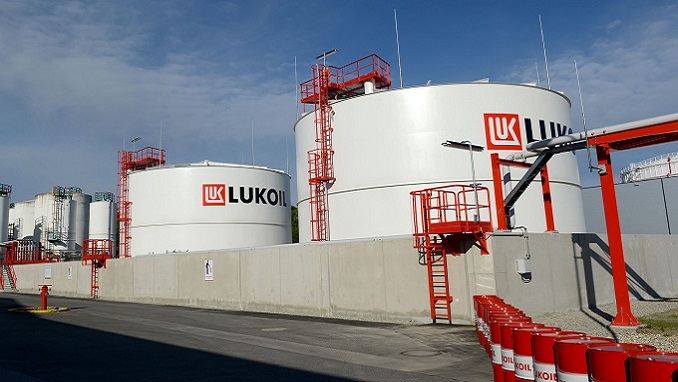 Russian oil major Lukoil is showing interest in buying a stake in two oil production projects in Nigeria from Brazil's Petrobras, the Nigerian Ministry of Petroleum Resources said on Wednesday.
Nigerian Petroleum Minister Timipre Sylva received a delegation representing Lukoil on Tuesday, the ministry informed, according to Sputnik.
"The Lukoil delegation expressed their commitment to finalize the ongoing investment decision towards acquiring stakes from Brazil's Petrobras in two Nigerian fields in addition to actively recruiting locally, the vast talent in-country even as it expands its upstream portfolio," the Nigerian Ministry of Petroleum Resources said in a statement.
In September 2014, Lukoil entered a deep-sea shelf project on the OML-140 block in Nigeria. The Russian company set up a subsidiary in Nigeria, Lukoil Upstream production, last year.
Lukoil CEO Vagit Alekperov said in 2018 that the company is considering joining a project by Italy's Eni in the African country. Alekperov said that Lukoil and U.S. major Chevron are jointly fulfilling an option on block 132.