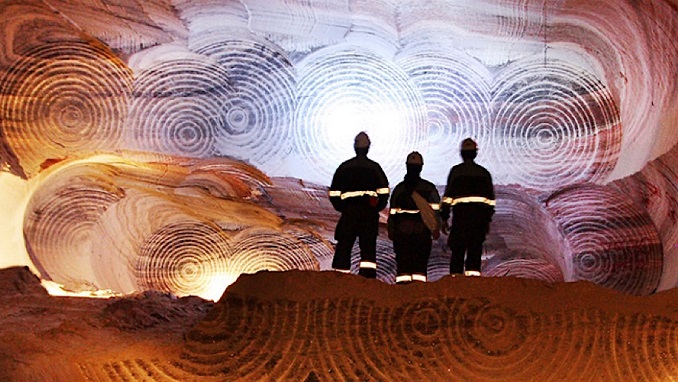 The tax on the extraction of minerals in the metallurgical industry will increase from 2022, Russian President Vladimir Putin said during a meeting with workers of the Tsemiks plant in Bashkiria, Russia 24 TV channel reported.
Earlier, Deputy Finance Minister Alexei Sazonov said that the country's government is working out the issue of increasing the tax burden on metallurgists.
Initially, First Deputy Prime Minister Andrei Belousov proposed to withdraw excess profits from representatives of this sector, Russian media noted.
As arguments, he cited the arguments that in 2020 metallurgical companies raised domestic prices for products, which is why the government increased export duties.