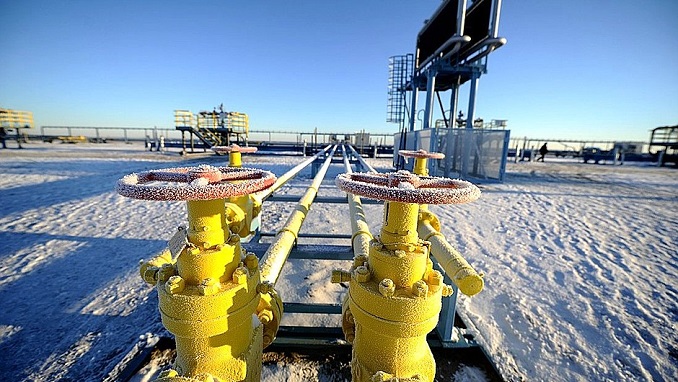 Prime Minister of Moldova Natalia Gavrilitsa announced plans to introduce a state of emergency in the country due to gas shortages, Russian media reported.
"Immediately after this briefing, the Emergency Situations Commission will convene to make several decisions," the head of government said on October 22.
Earlier, the country introduced an "alert mode" in the energy sector – the Moldovan-Russian gas distribution company Moldovagaz in mid-October called on Moldovans to reduce fuel consumption. This is due to the belated conclusion of an agreement with Gazprom for the supply of fuel to the republic. The previous long-term gas contract between Moldova and Gazprom expired at the end of September.
On October 20, Moldovagaz shareholders approved the extension of the contract with Gazprom only until the end of October during negotiations at $790 per 1,000 cubic meters. Last year, the country paid an average of $148.87 per 1,000 cubic meters.
The largest shareholders of Moldovagaz are Gazprom (50%), the Moldovan government (35.33%) and the administration of the unrecognized Transnistria (13.44%).
Moldova asked Gazprom to reduce the price to $200-300 per 1,000 cubic meters and in return promises to pay off debts, not to interfere with Gazprom's investments in Moldova.