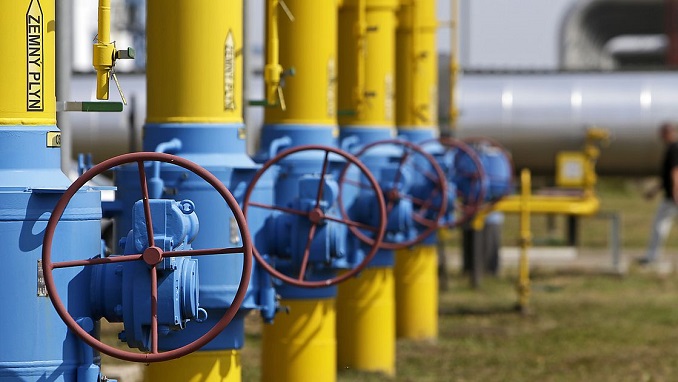 Ukraine has not yet received a Russian reply to its proposal in which the country is seeking a substantial payment from Russia for use of its pipelines to move Russian gas into Europe from 2020, Naftogaz CEO Andriy Kobolyev said on Friday, according to Reuters.
Russia and Ukraine failed to reach a new gas transit deal on Thursday but said the talks were constructive and that they would meet again to try to find an agreement starting in January next year.
"We are looking for full recovery of all relevant costs, including recovery of residual value of Ukraine's gas transmission system," Kobolyev told a public event in Brussels.
"We are not disclosing a number here. But the number is quite high," he said.
Kobolyev added that Kyiv will remain able to supply Europe with natural gas from its subterranean storage units even if EU-mediated talks don't pan out.
"We are fully confident that Ukraine can maintain gas supply … at least during the first quarter of 2020," he said.
On Thursday, Russia and Ukraine held their third round of ministerial-level talks in Brussels about the transit of Russian natural gas to Europe, where all parties hoped to negotiate a new long-term agreement on gas flows before the current deal expires January 1.
Ukrainian energy authorities are worried Moscow could stop supplies through Ukraine when the current contract expires, possibly limiting gas deliveries to Europe in winter.
Although EU Energy Commissioner Maros Sefcovic said "a certain sense of urgency was really present in the room" throughout Thursday's talks, no formal commitments were made.
According to Sefcovic, all parties agreed that a future contract would be based on EU law, and that the unbundling of Ukraine's Naftogaz gas transport operations should be completed, which would create a separate entity to handle the transit of gas through Ukraine.