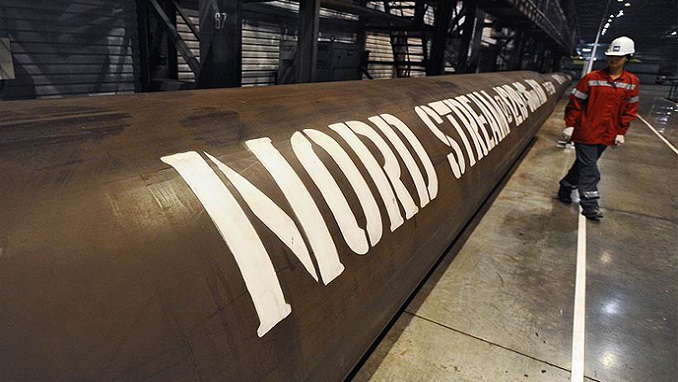 Rolf Mutzenich, the head of the Social Democratic Party of Germany's (SPD) group in the Bundestag, told the Redaktionsnetzwerk Deutschland editorial board that the Nord Stream 2 gas pipeline should be built and put into use as quickly as possible.
The US and Germany achieved a deal on the Nord Stream 2 project on Wednesday. The U.S. government acknowledged that sanctions would have little effect, while Berlin promised to work toward extending Russian gas transit via Ukraine, TASS reports.
Nord Stream 2 was 99 percent complete, according to U.S. President Joe Biden, and its development could not be stopped. As per the U.S. State Department, the U.S. authorities have retained the right to take measures in reaction to Russia's use of energy as a "geopolitical weapon" in Europe and "violence against Ukraine."
Nord Stream 2 is a commercial project that Russia has frequently said is being executed in collaboration with European partners. Dmitry Peskov, a spokesman for the Kremlin, expressed surprise at certain nations' attempts to decide the destiny of the gas pipeline based on politically driven considerations.
Furthermore, Moscow has emphasized time and time again that it has never utilized energy resources as a means of exerting pressure.