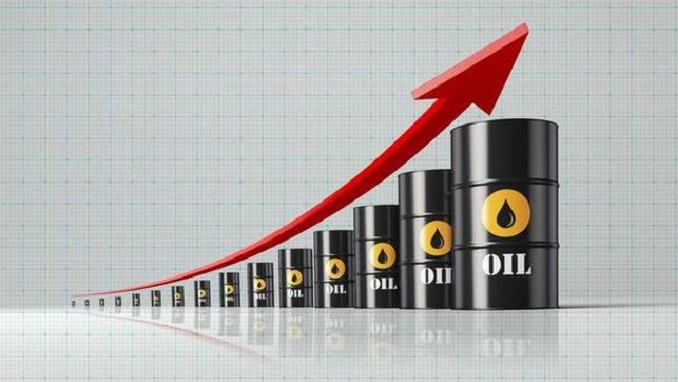 The oil price will ebb to around $50 per barrel in the long term, Russia's Energy Minister Alexander Novak said at a meeting headed by Prime Minister Dmitry Medvedev on Tuesday, according to TASS.
"The oil price will be around $50 per barrel in the long term, meaning that the current surge in oil prices jumping to $70-80 (per barrel) is temporary," he said.
According to the minister, the global demand for crude oil will start dwindling once competition increases, which is why countries are currently beginning to actively compete to be able to cash in on hydrocarbons reserves and stimulate crude production.
On Wednesday, Reuters reported citing sources that Saudi Arabia wants oil to hover between $70 and $80 a barrel for now as it "strikes a balance between maximizing revenue and keeping a lid on prices until the U.S. congressional elections."
Russian state revenue from oil taxes may go down by 3.3 trillion rubles (below $50 billion) without additional measures for the stimulation of production in the country, Novak said.
"The dynamics of state budget revenues may turn negative starting 2022 as the total amount of taxes may drop by 3.3 trillion rubles ($48.7 billion) per year, and investment – by another 1.3 trillion (rubles) ($19.2 billion)," he said, adding that the trend results from the rising cost of production and excessively high taxes on West Siberian fields.
Brent crude futures LCOc1 were up 16 cents at $79.19 per barrel at 0658 GMT Wednesday, after rising 1.3 percent in the previous session.
U.S. West Texas Intermediate (WTI) crude futures CLc1 were up 20 cents, or 0.29 percent, at $70.05 a barrel, having climbed 1.4 percent the day before.