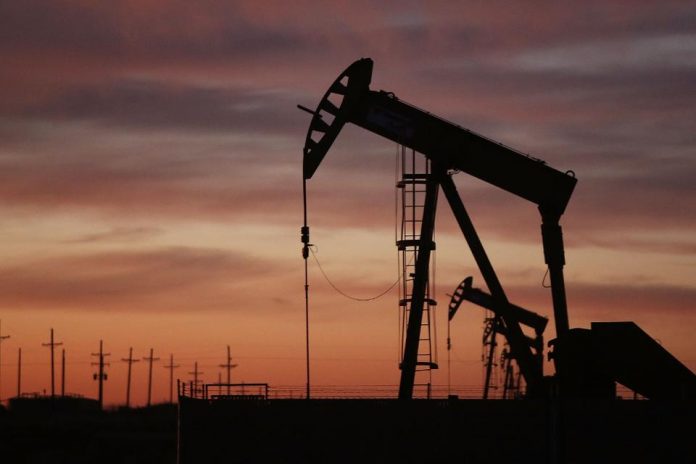 Russian Energy Minister Alexander Novak said on Wednesday the ongoing trade war between the U.S. and China, along with Washington's sanctions regime against Russia, are contributing to instability in the global oil market and putting pressure on prices.
"We can see that the pricing situation today depends not just on the supply/demand balance or the general economic situation but also on the uncertainty that we observe today in the global markets: the trade wars, the sanctions that the U.S. pursue," Novak said, speaking to CNBC's Geoff Cutmore at the Eastern Economic Forum (EEF) in Vladivostok, Russia.
According to the minister, Washington's decision to impose a massive package of tariffs on Chinese imports, as well as its sanctions on Russia and planned measures against Iran, are creating geopolitical uncertainties which could prompt oil prices to rise modestly.
"If we talk figures, I think that the additional premium is about $5-6 on top of the usual oil price that would reflect the supply/demand balance," Novak said.
Benchmark Brent crude futures are currently trading at $79.21 while U.S. West Texas Intermediate (WTI) futures are at $69.82 per barrel.
Speaking on Tuesday at the Eastern Economic Forum, Novak said that despite the Vienna accord helping the oil market to overcome a price slump crisis, the market is still "fragile" due to production declines in some countries, including Venezuela. He added the market was still being influenced by geopolitical issues, such as uncertainty over Iran.