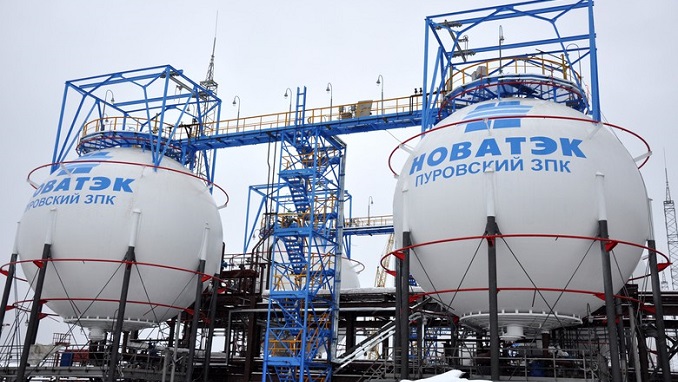 Russian independent gas producer Novatek wants to secure the Arctic LNG project for the production of liquefied natural gas from possible sanctions risks, Leonid Mikhelson, the company's CEO, told reporters.
"Our next project, we are working at and where we are going to decide on investments next year and are trying to avoid possible risks of sanctions from the very start is the Arctic-LNG project," Mikhelson said, according to TASS news agency.
The management focused efforts to exclude or minimize possible risks that may occur due to tougher sanctions against Russia, Mikhelson added.
Novatek has been under U.S. sectoral sanctions since 2014. On January 31, 2018, the U.S. authorities put Mikhelson on the so-called "Kremlin list".
Arctic LNG-2 is Novatek's second LNG-plant. Its launch on the basis of the Gydanskoye field is expected in 2023. In its first LNG project (Yamal LNG) the company mainly applies foreign technologies but plans to expand the use of Russian developments in the second project.
Novatek received a Russian patent for the technology of liquefying natural gas called Arctic Cascade. This technology implies the use of equipment made by domestic manufacturers.
The capacity of the Arctic LNG-2 may reach 19.8 million tons. The project is likely to be implemented jointly with foreign companies. Foreign participants may jointly obtain between 30% and 49% in the project. The company expects its partners in the Yamal LNG (France's Total and China's CNPC) to participate in the construction of the new plant.