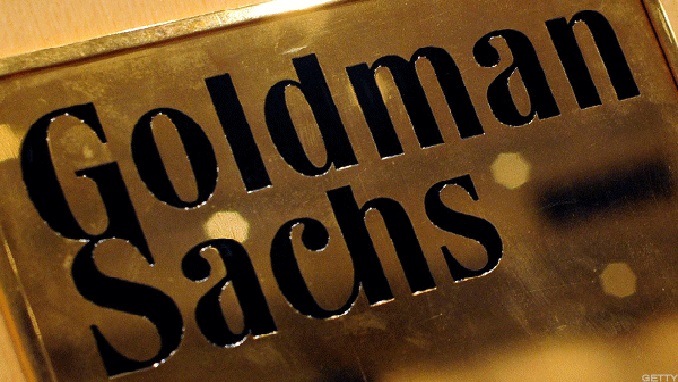 Investment bank Goldman Sachs has downgraded its oil price forecasts for 2019, citing a surge in global production, led by U.S. shale growth, CNBC reports.
The investment bank now expects international benchmark Brent crude to average $62.50 a barrel this year, a 10.7% drop from its previous forecast of $70/ barrel.
U.S. West Texas Intermediate crude is projected to average $55.50/barrel in 2019, down 14% from a prior estimate of $64.50, the investment bank said in a research note published Sunday.
"We expect that the oil market will balance at a lower marginal cost in 2019 given higher inventory levels to start the year, the persistent beat in 2018 shale production growth amidst little-observed cost inflation, weaker than previously expected demand growth expectations (even at our above consensus forecasts) and increased low-cost production capacity," analysts including Damien Courvalin and Jeffrey Currie said.
On Monday, oil prices continued to move away from December's 18-month lows, with OPEC and non-OPEC production cuts providing some support.
Last month, OPEC agreed to take 800,000 barrels per day (bpd) off the market from the start of 2019. Pledges from 10 other producers aligned to the influential oil cartel, including Russia, brought total output cuts to 1.2 million bpd.
Stable oil prices helped Russia's ruble to open slightly stronger against the dollar on Tuesday. At 0745 GMT, the ruble was 0.74 percent stronger against the dollar at 67.24 and had gained 0.45 percent to trade at 76.93 versus the euro. Activity on the Russian market has been slow during the holiday season, with the Moscow Exchange closed on several days in early January.
Brent crude oil, a global benchmark for Russia's main export, was stable on Tuesday at $57.47 a barrel at 0745 GMT.