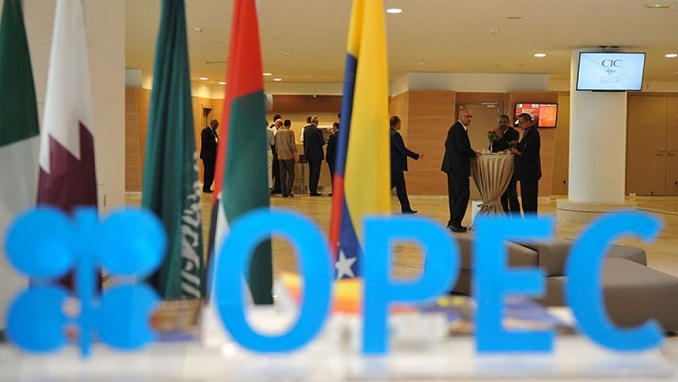 OPEC sources informed TASS that OPEC+ ministers opted not to modify the oil production recovery plan, which anticipates increase of 0.4 million barrels per day since August, and the OPEC Secretariat subsequently verified this.
According to one of the sources, the decision was made to postpone our July decision. This information was corroborated by another source, who also reported that the meeting had concluded.
According to the official statement, OPEC+ nations would continue to increase oil output by 400,000 barrels per day in monthly terms in October.
The next meeting of ministers will take place on October 4.