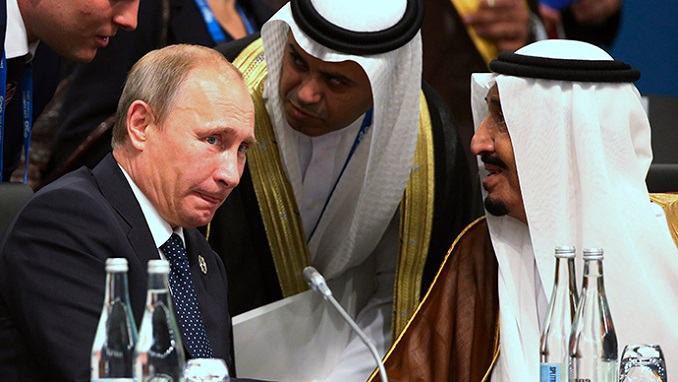 More than $63.5 billion in additional revenues has poured into Russia's budget thanks to the OPEC+ deal, says Kirill Dmitriev, chief executive of the Russian Direct Investment Fund (RDIF), said in an interview with Russian television channel NTV.
The production cut deal between the Organization of Petroleum Producing Countries (OPEC) and non-OPEC countries led by Russia lasted for 20 months and successfully boosted oil prices from a 2016 minimum.
"Thanks to the work of President Vladimir Putin with the King and Crown Prince of Saudi Arabia, relations are in a unique phase, and this gives a great boost to the budget. We believe that the Russian budget received an extra 4 trillion rubles thanks to this deal with Saudi Arabia," Dmitriev said.
In February this year, Russia's Energy Minister Alexander Novak said that due to the higher oil prices as a result of the OPEC-Russia pact, Russia's federal budget had received an additional $27 billion while the oil companies' combined revenue rose by $11 billion since the beginning of 2017.
The Finance Ministry later said that due to the oil price rally, the country expects its oil and gas revenues to jump fivefold compared to the expected revenues set in its 2018 budget.
In June, the participating countries agreed at а meeting in Vienna to increase the total oil production by 1 million barrels per day, with Russia accounting for a fifth of the overall increase, or 200,000 bpd.
Oil and gas exports account for around 40 percent of Russia's federal budget revenues.