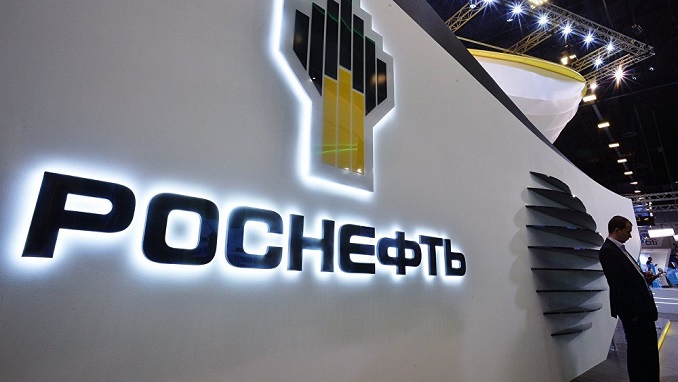 Exxon Neftegaz Limited, a participant in the Sakhalin-1 consortium, resumed arbitration proceedings against Rosneft in the International Chamber of Commerce in Paris on oil crossflows balancing, documents of India's ONGC, another consortium member, reveal.
Exxon undertook such actions after Rosneft in July filed a lawsuit for the sum of 1.4 billion against five companies participating in the Sakhalin-1 project "for unfounded enrichment" in the period from 2015 to 2018, according to the court's statement made earlier.
Exxon initiated arbitration proceedings on April 24 of this year, when the preliminary agreement on hydrocarbons crossflows balancing expired. The parties extended the agreement on the same day until May 25 and proceedings in the ICC were suspended.
Rosneft claims the recovery of funds for "unfounded enrichment and interest for the use of third parties" money, accrued for the period from July 10, 2015 to May 31, 2018. The claim was filed against Sakhalinmorneftegaz-Shelf, RN-Astra, Exxon Neftegaz Limited, Sakhalin Oil and Gas Development Co., Ltd. and Indian ONGC Videsh limited.
Sakhalin-1 is the first large-scale offshore project in Russia implemented under the PSA conditions (concluded in 1996). Rosneft holds a 20% share in the project, ExxonMobil – 30%, SODECO – 30%, and ONGC Videsh Ltd. – 20%. Sakhalin-1 includes three offshore fields: Chayvo, Odoptu and Arkutun-Dagi located in the north-eastern shelf of Russia's Sakhalin Island.