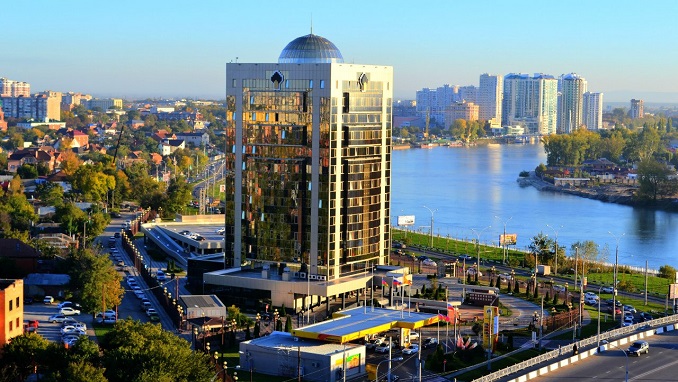 Russian oil giant Rosneft is seeking further tax relief for its Priobskoye oilfield, Russia's largest, but the finance ministry considers the request "inexpedient", a spokeswoman said on Friday, according to Reuters.
If the additional tax breaks for the oilfield in West Siberia are approved, the Russian state budget could lose more than 460 billion roubles ($6.5 billion) over 10 years, the ministry spokeswoman said.
"MinFin sees the introduction of (new) benefits as inexpedient as the company already receives some tax benefits on the mineral extraction tax for oil production at Priobskoye," she said.
Production at Priobskoye stands at around 500,000 barrels per day.
The RBC daily newspaper reported on Friday that Rosneft CEO Igor Sechin, Russia's most powerful energy executive, has asked President Vladimir Putin for additional tax relief for Priobskoye, saying the oilfield was too depleted.
This week, Rosneft said that Egypt's Zohr gas field recorded an output of 12.2 billion cubic meters (bcm) in 2018.
Rosneft, which owns a 30 percent stake of the Shorouk concession where Zohr gas field exists, added that the production increased almost four times during the second half of 2018 compared to the result of the first half of 2018, which amounted to 3.1 bcm of gas.
Italy's Eni, through its subsidiary IEOC, currently holds a 50 percent stake, while the other partners are Rosneft with 30 percent, and BP and Mubadala Petroleum with 10 percent.
"During 2018, the treatment capacity of the Zohr project was being continually increased from 11.3 million cmd (400 million cfd) to the current 56.6 million cmd of gas (2 billion cfd), which was planned previously according to the development plan and Gas Sales Agreement," the statement noted, elaborating that the development of the field is going ahead of schedule.