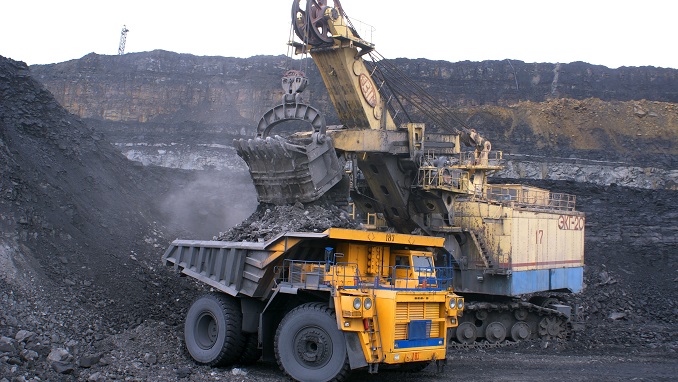 Coal supplies from Russia to Europe and the countries of the Asia-Pacific Region (APR) have increased by 12% year on year since the beginning of the year, Energy Minister Nikolai Shulginov said in an interview with the Russia 24 TV channel.
The Energy Ministry also notes an increased demand for Russian gas. "Considering that Russia has always been a reliable supplier, despite high domestic gas consumption, I think it will remain so," Shulginov said.
Meanwhile, Gazprom in January-August increased gas exports by 19.4% in annual terms to 131.3 billion cubic meters.
In particular, gas supplies to Turkey increased by 173.6%, Germany – by 39.3%, Italy – by 15%, Romania – by 344%, Serbia – by 123.9%, Poland – by 12%, Bulgaria – by 50.9%, Greece – by 15.8%, Finland – by 22.7%.
Coal exports from Russia increased in January-June by 10.3% to 101.9 million tons (by $ 6.842 billion).